Enjoy quick and easy steaming, baking, grilling and anything in between, with just a few presses of a button.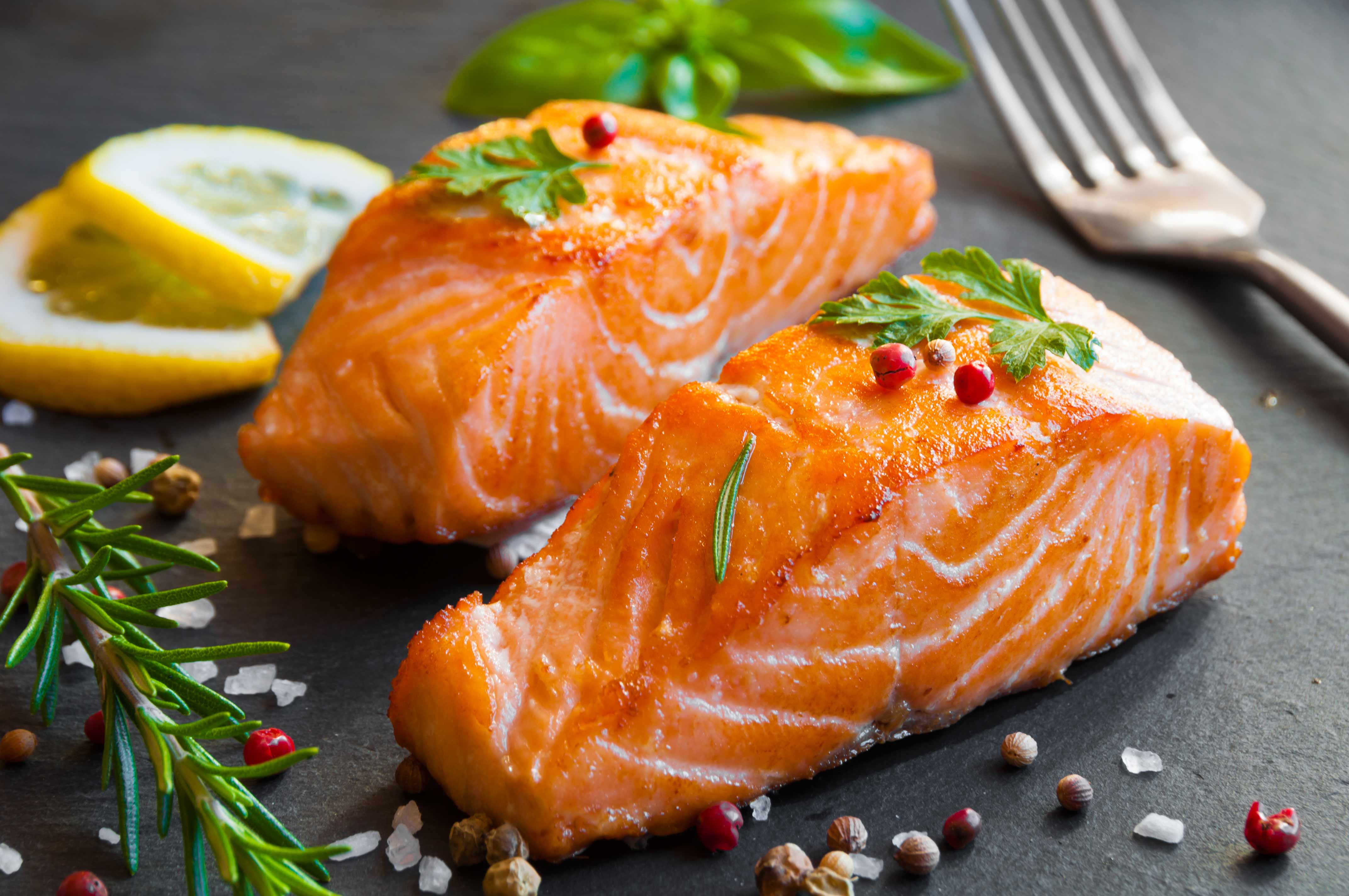 Steam
Flavorful and nutrient-rich dishes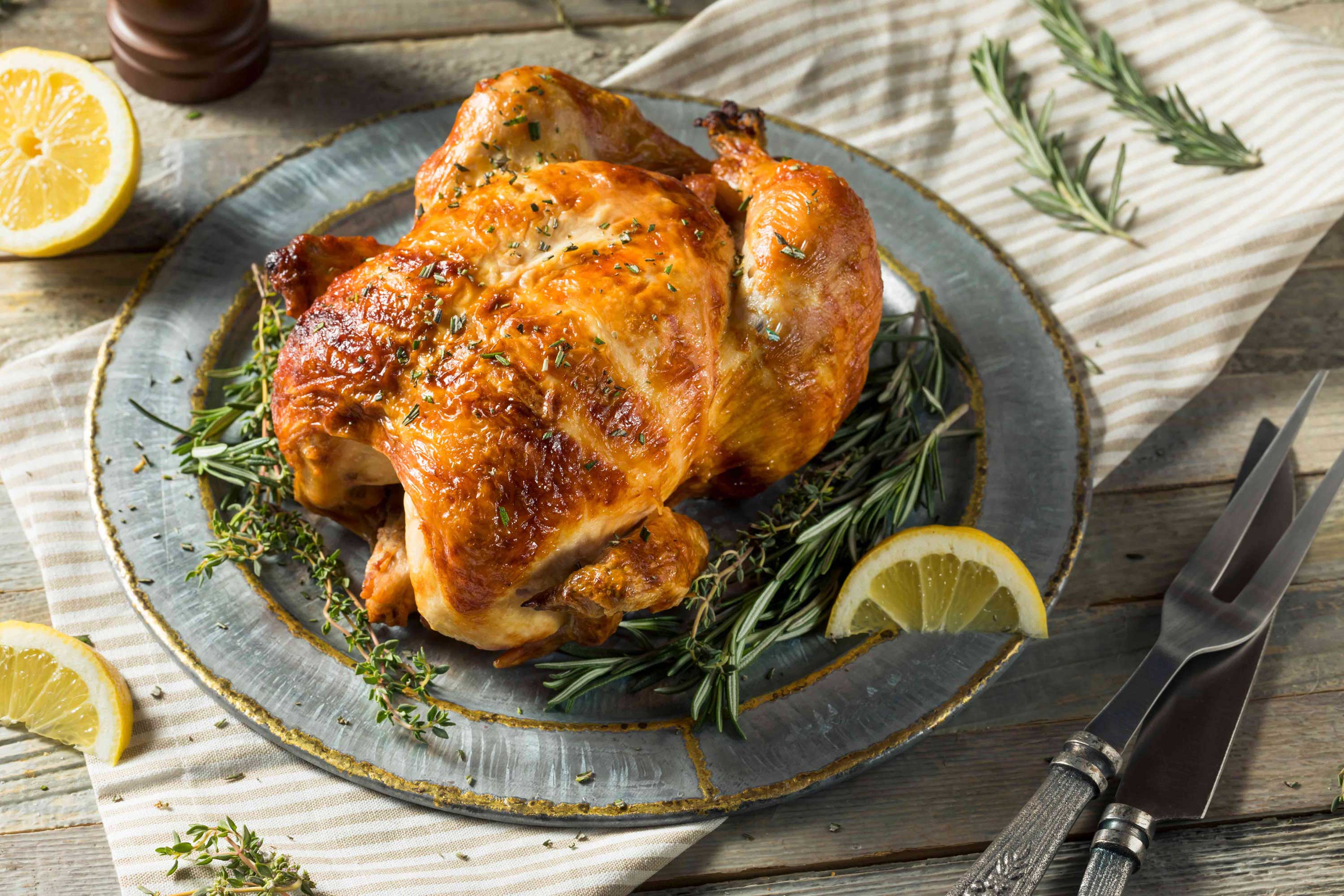 Steam & Bake
Fork-tender and juicy meats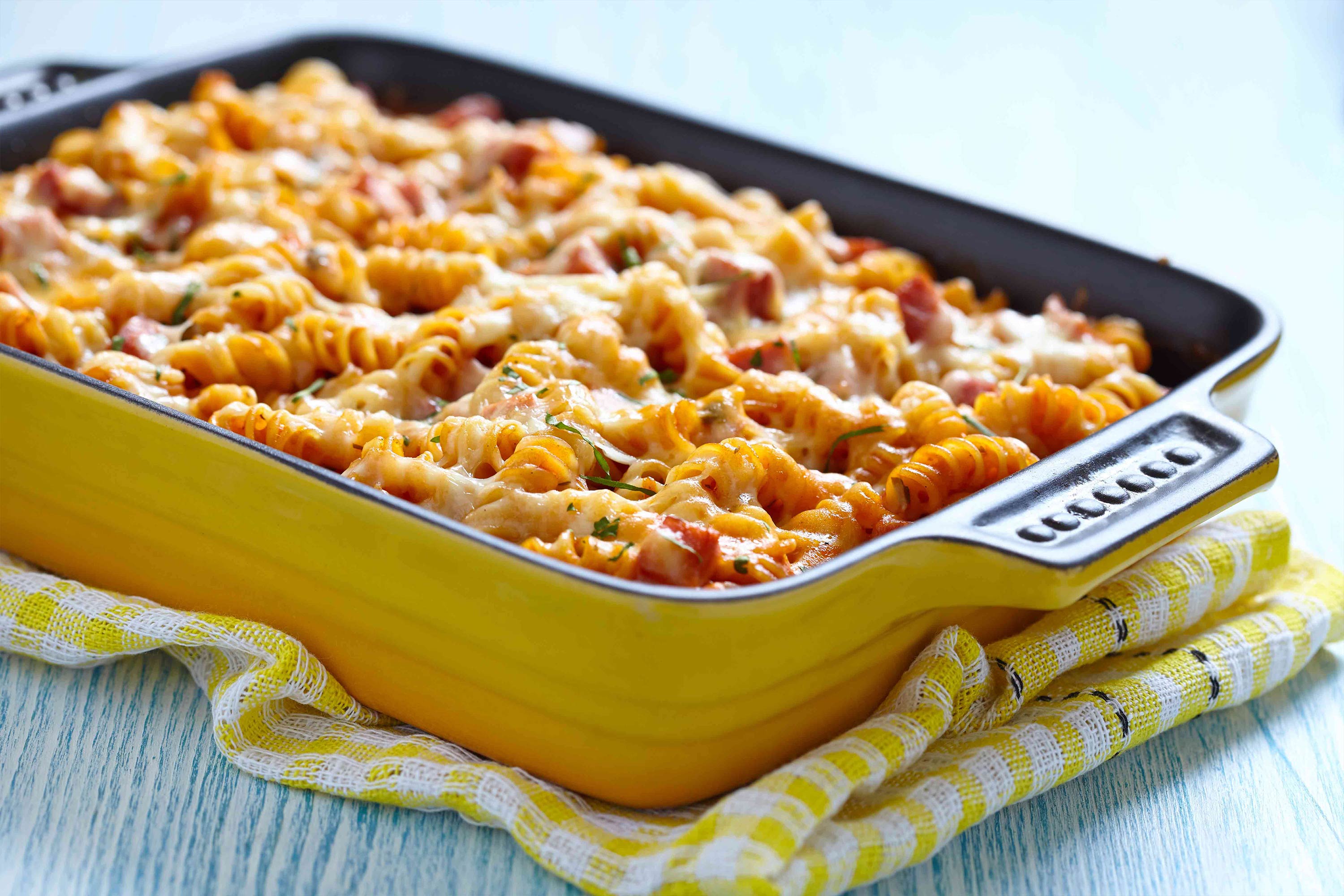 Bake
Evenly cooked savory and sweet treats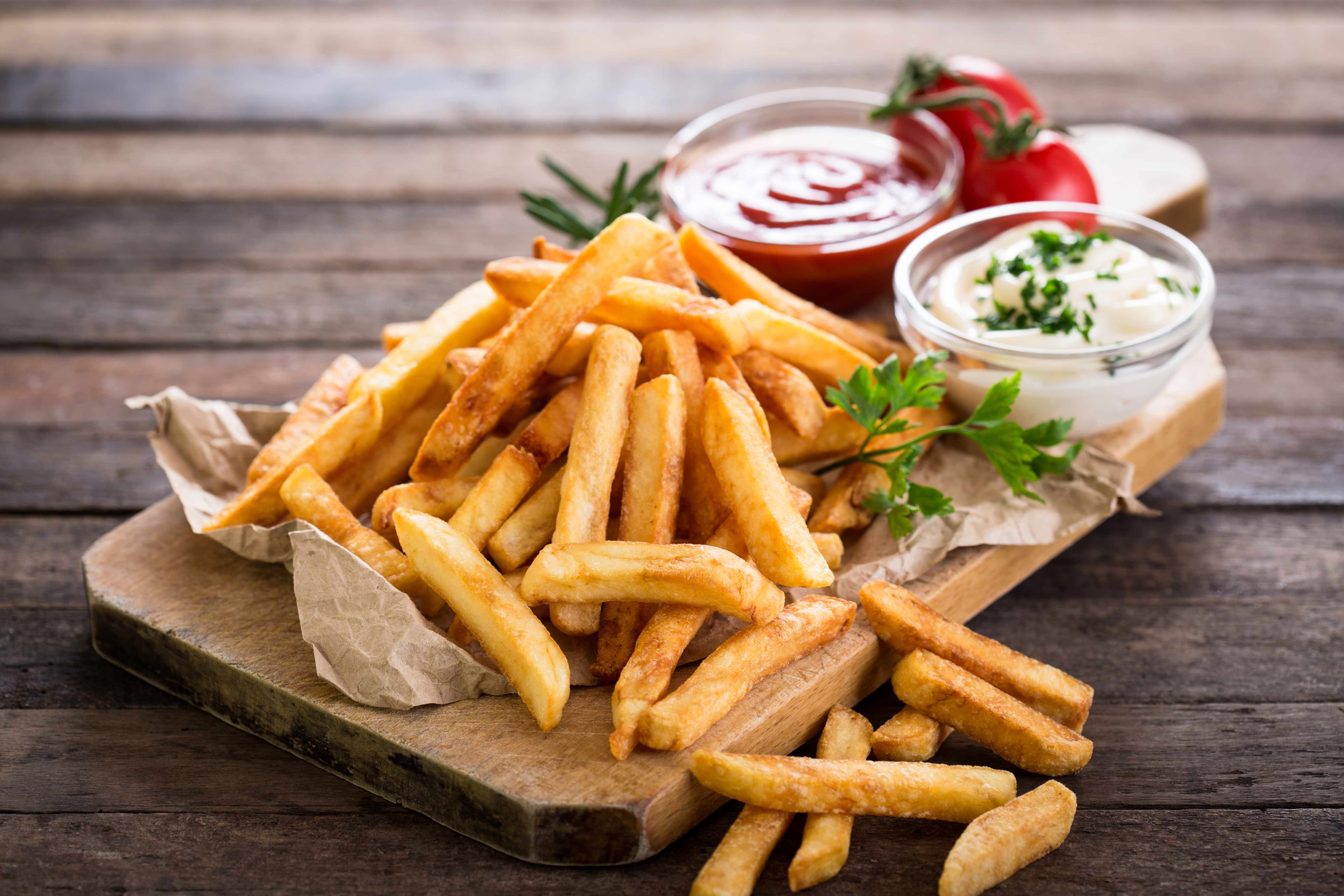 Air Fry
Crispy favorites without the guilt
It's an all-in-one cooking appliance that brings a range of dishes to your repertoire. You can steam, bake, or do a combination. You can also do air-fry for surprisingly crispy results, sans greasy oil. Breads and buns, cakes and pies, roasts and braised dishes - everything and anything are now at your fingertips, literally, thanks to the oven's intuitive touch control panel.
52 Preset Menus including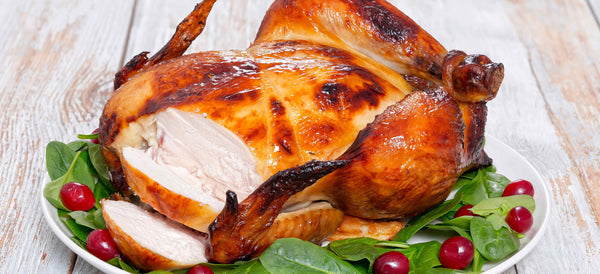 BENEFITS OF STEAM & BAKE FUNCTION:
• Maximum flavor with nutrient retention
• Tender, juicer meats
• Healthy, low cholesterol cooking
The new
multi function steam oven presents a novel way of cooking that doesn't alter or blunt flavors, but rather enhances them. It does this through its innovative technology combining hot air and water to cook with both convection and steam - locking in the moisture and the flavor in the most natural and healthy way.
Why is
multi function steam oven

better?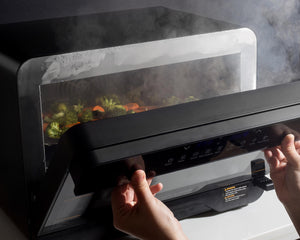 Better than any microwave
allows you to reheat food to freshly-cooked perfection - without microwave radiation.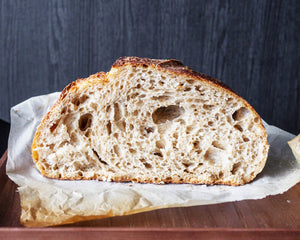 Better than
conventional ovens
Use the Steam & Bake function for perfect crusty-soft bread every single time. Just add distilled water and you're ready to bake.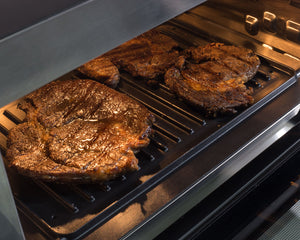 Better than outdoor grills
With the optional grill plate (sold separately), enjoy tender juicy steak with perfectly grilled marks. Try it for yourself, you'll never want to leave your home for a great steak night again. Buy now.
Perfect Results, Everytime.
Adjustable digital presets with precise cooking temperature ensures perfect results every time. Unlike regular ovens that maintain just one cooking method (convection baking) and a single temperature all throughout, the
Multi-Function Steam Oven adjusts not just the heat, but also the humidity and timing depending on your intended outcome. This results is a more even cooked meal with superior taste, texture, and nutritional content.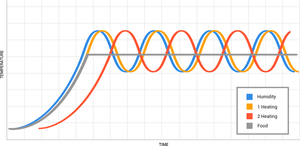 The Steam & Bake function in action
At the start, the steam and heating element operates simultaneously, until the desired temperature is reached, Afterwards, they would function alternately until optimal cooking is achieved (see above graph representation).
SHOP NOW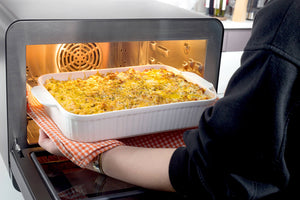 Family-sized Capacity
Generous 24.3 quarts (23 liters) capacity,
fits up to 10"x14" pan, 10" pizza, or a 10 pound turkey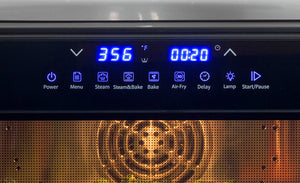 All-in-One Cooking
Satisfy any cravings with 52
customizable preset menus.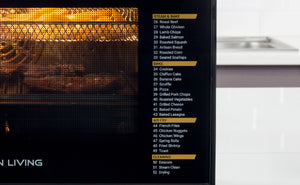 52 Preset Menu
Cooking made easier with built-in Preset Menu at your fingertip.
Simple & Intuitive design
Anything and everything you need are at your fingertips, thanks to the its intuitive touch control panel and large LED display.
Easy to use in just 3 Steps
1
Fill the water tank with water, then press POWER to turn on the oven.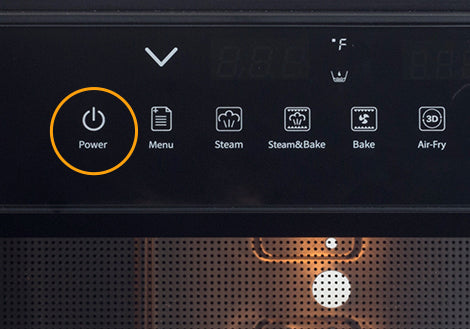 2
Select a preset menu, or select a cooking function.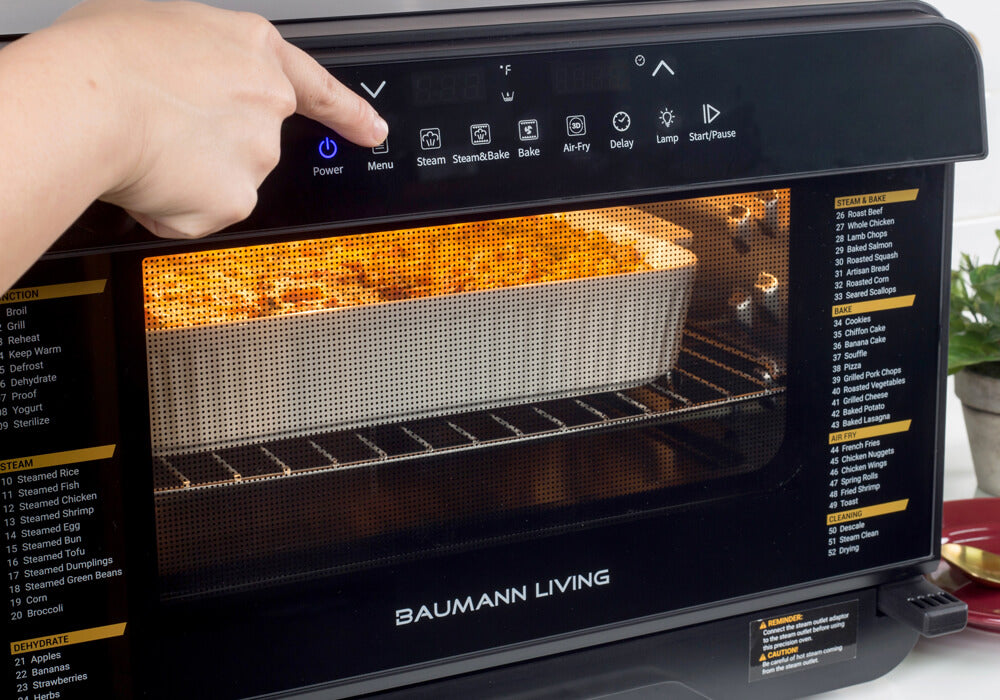 3
Adjust the temperature and time, then press START | PAUSE to begin cooking.