The easy, freeze-y dessert maker
Serve up some smiles with the Tylr Ice Cream Maker, this DIY tool for creamy homemade goodness!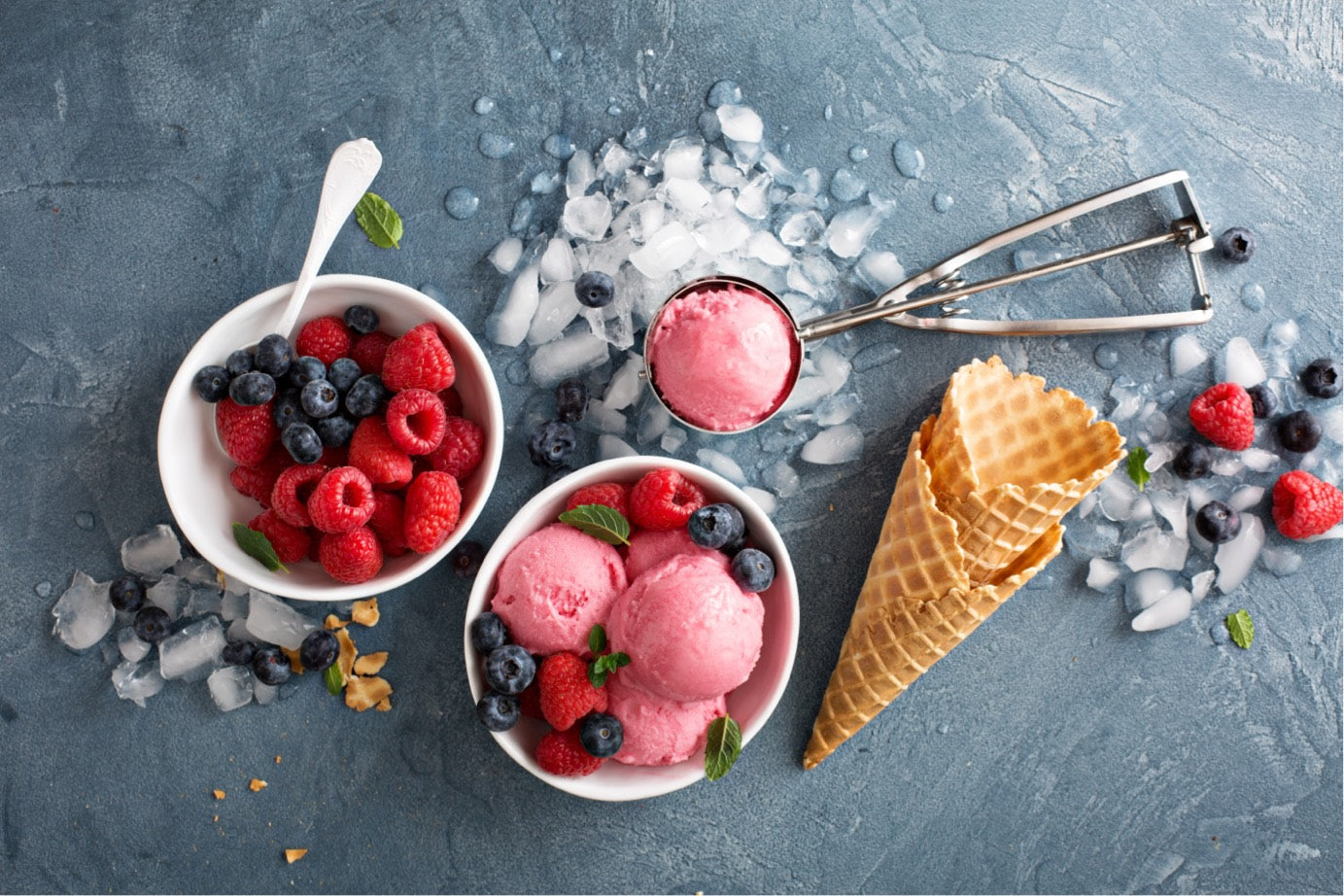 ICE CREAM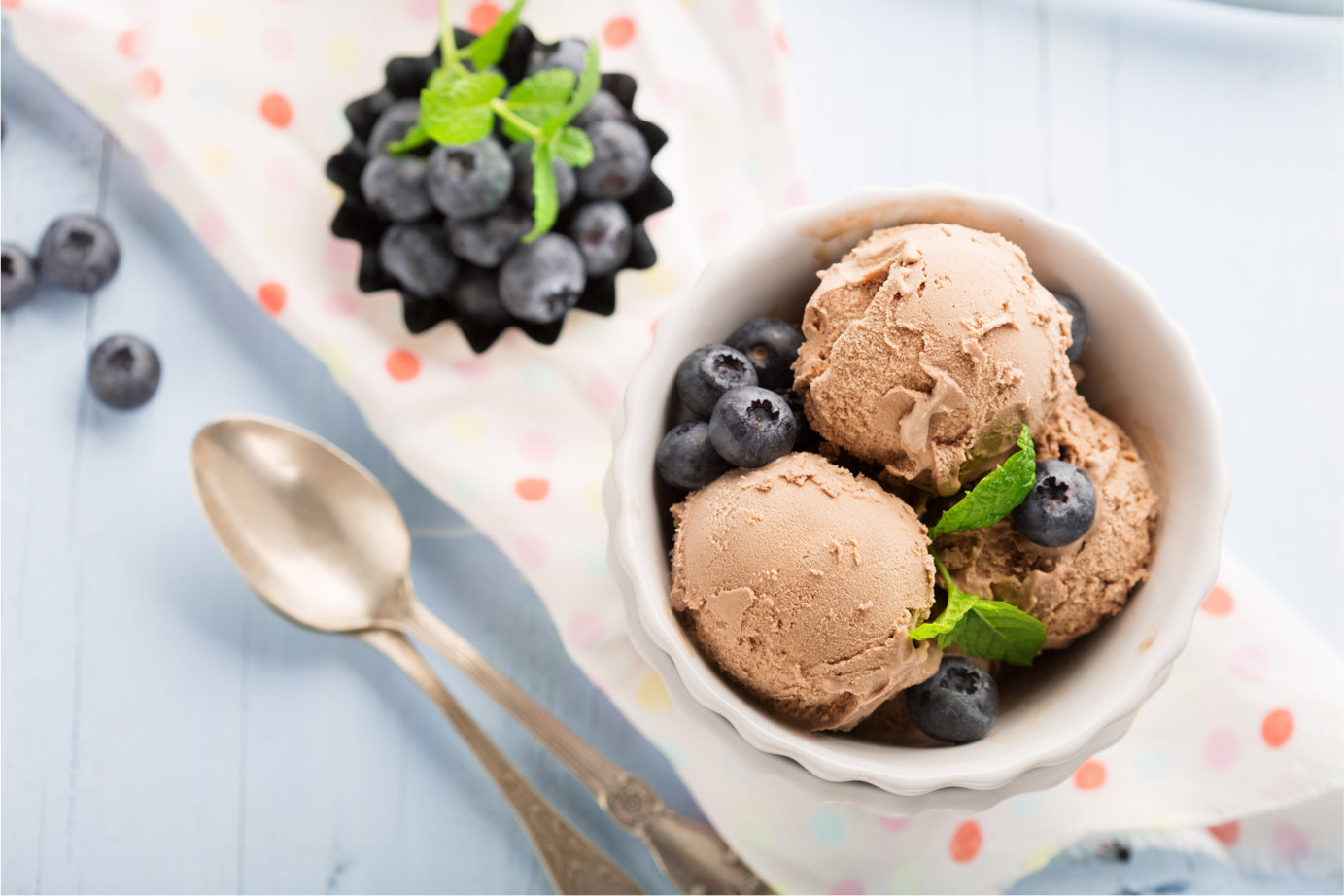 FROZEN YOGURT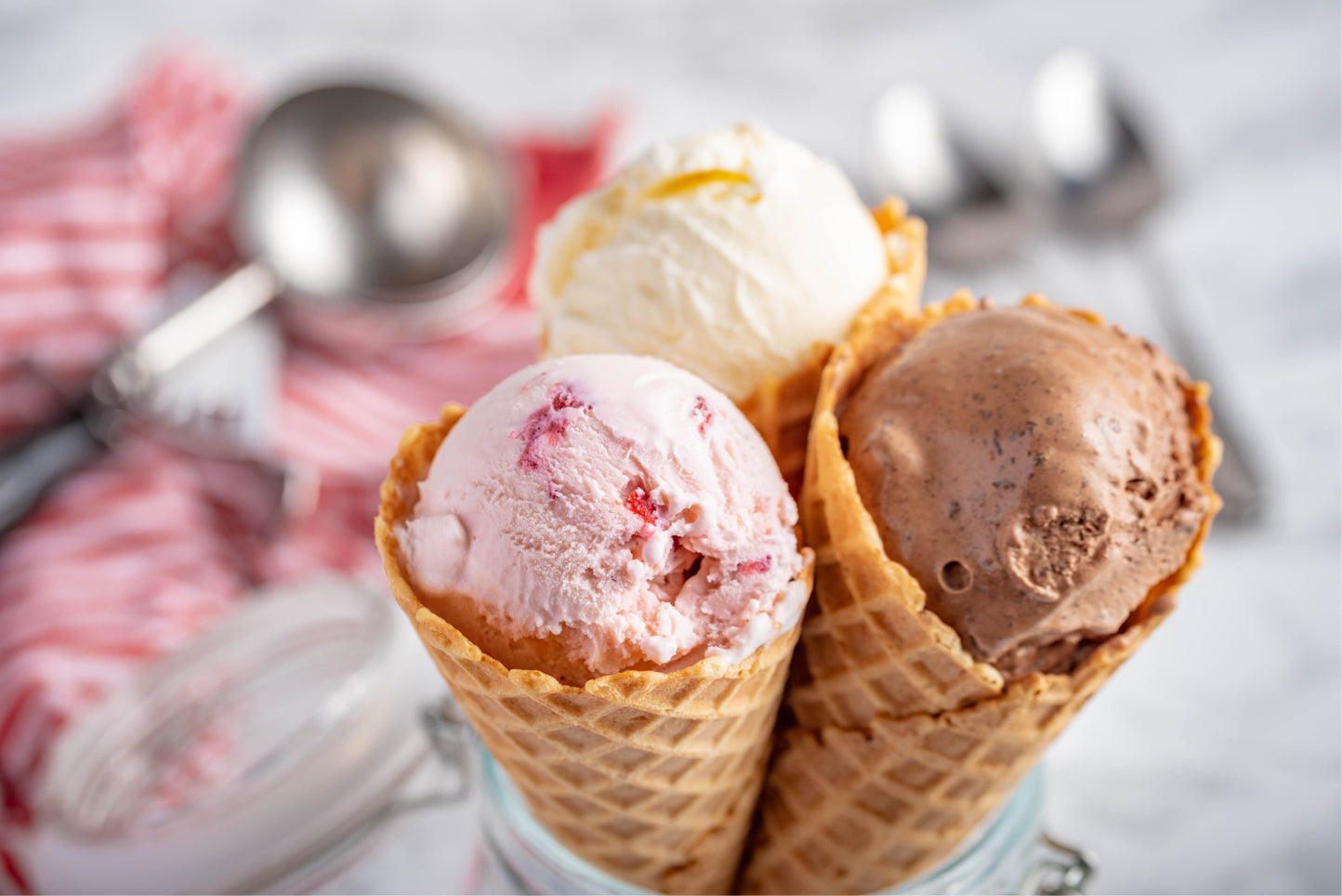 GELATO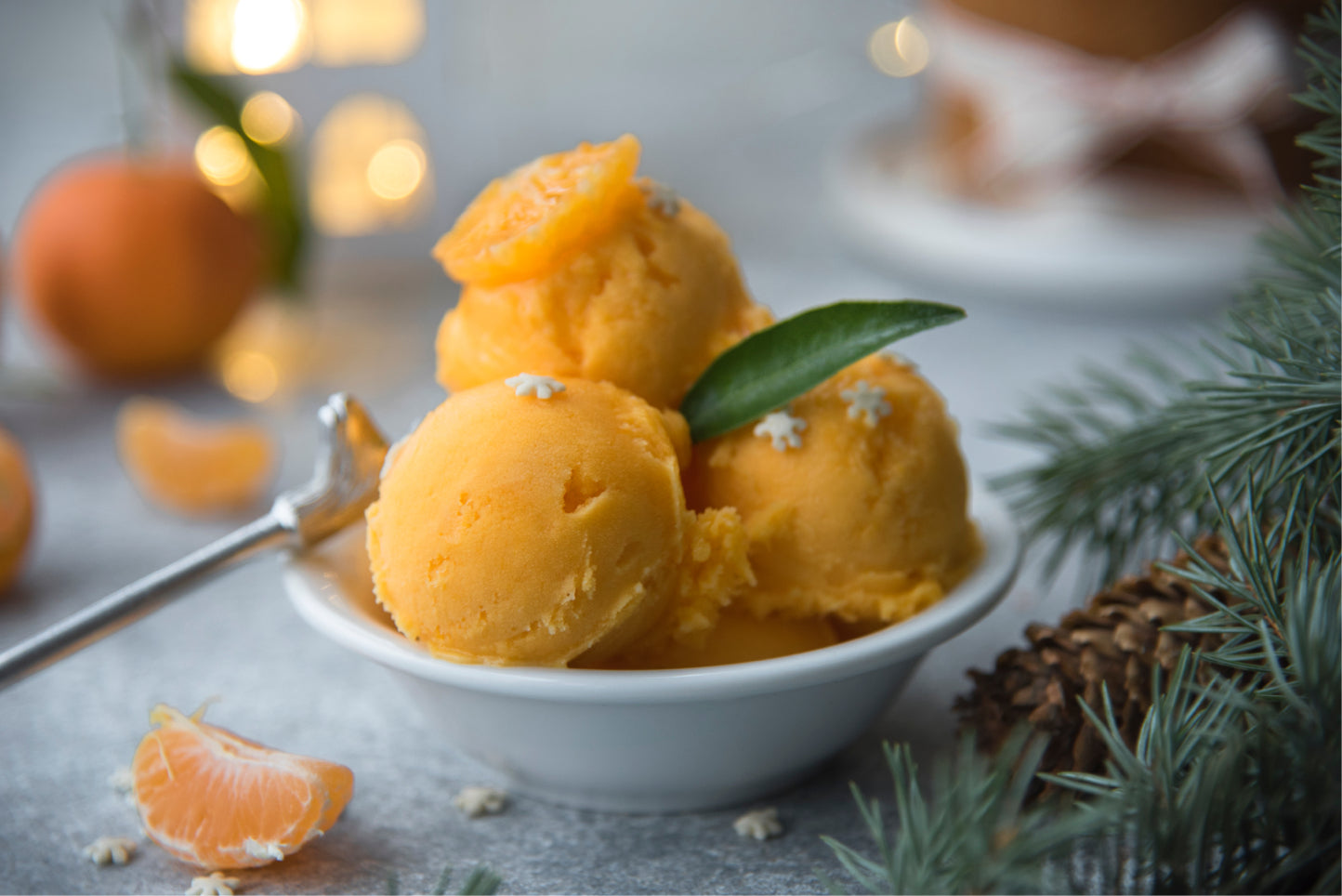 SORBET
Enjoy creating homemade ice cream, frozen yogurt, gelato and sorbets in your own kitchen with the Tylr Ice Cream Maker. Just add your favorite ingredients, sit back and relax—you'll be scooping delicious ice-cold desserts in no time.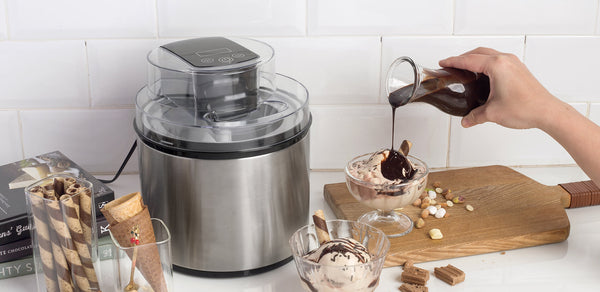 WHY HOMEMADE ICE CREAM?
• No artificial additives
• Only fresh ingredients
• Less sugar
• Unlimited flavor options
Homemade ice cream is a great alternative to standard store-bought tubs, because you get to decide exactly what goes into it. No additives, preservatives or artificial flavorings; just pure, natural ingredients that you can mix and match into cool combinations.
Benefits of Ice Cream Maker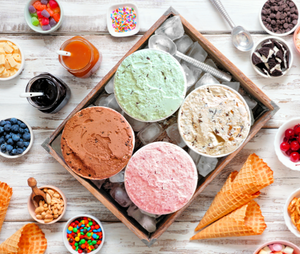 Get Creative with Endless Flavor Options
Easy customize flavor & texture. Whether it's a classic flavor like homemade vanilla ice cream or a fun combination of rocky road and raspberry- the Tylr Ice Maker ensures a chilled-out experience like never before.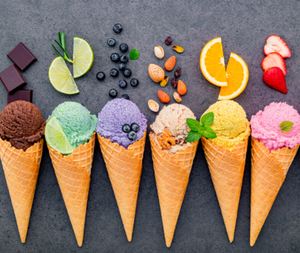 Satisfy your Cravings with Healthier Options
Indulge on unlimited treats with no additives, preservatives, or artificial flavorings; just pure natural ingredients that you can mix & match into cool combinations. The best part? You can now enjoy dairy-free ice cream any time of the day.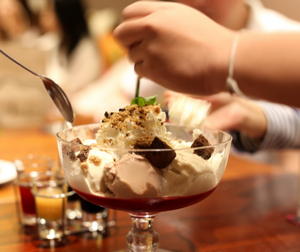 Family- Friendly Ice Cream Maker
Make ice cream making your new activity with family & loved ones. The user-friendly lid has a built-in chute to pour the ingredients in, while its transparent lid helps you see exactly what you're mixing. It's so easy, even kids can become ice cream artists, designing their own fruity palates!
Fun for the whole family
Ice cream time is family-fun time with the Tylr Ice Cream Maker. Kids get to make their favorite frozen treats right in front of their eyes!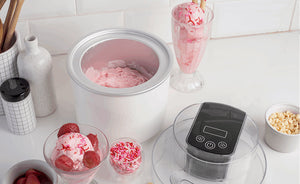 Large Capacity Perfect for the Whole Family
Makes up to 1.5 liter of homemade ice cream, sorbet, frozen yogurt and more. The 1.5L capacity makes enough bowls for the whole family. Mix, whip, and enjoy!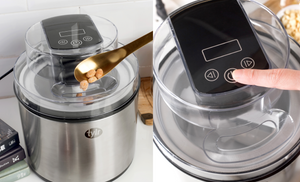 Quick and Easy to Use
Simply freeze the cooling bowl, pour in your mixture, and start churning your ice cream. Its LCD display and digital timer lets you set and view churning duration that makes delicious ice cream in 20 to 40 minutes.
Simple and easy-to-use design
Anything and everything you need are at your fingertips, thanks to the its intuitive touch control panel with LED display.
1
Assemble the lid and freezing bowl, then press button to turn the Ice Cream Maker on.
2
Add your chilled ingredients and mix-ins to make all your favorite flavors.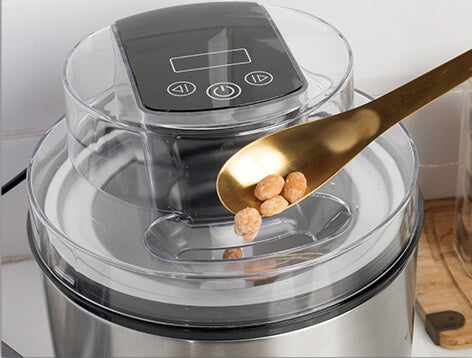 3
Scoop out your homemade ice cream to share to family and friends.