---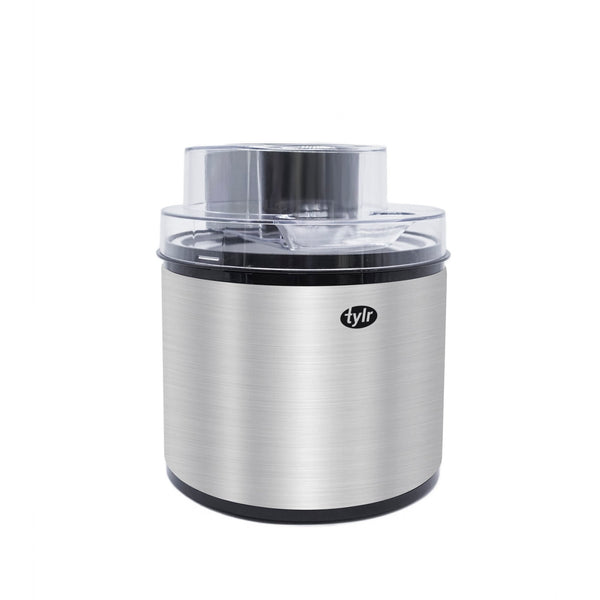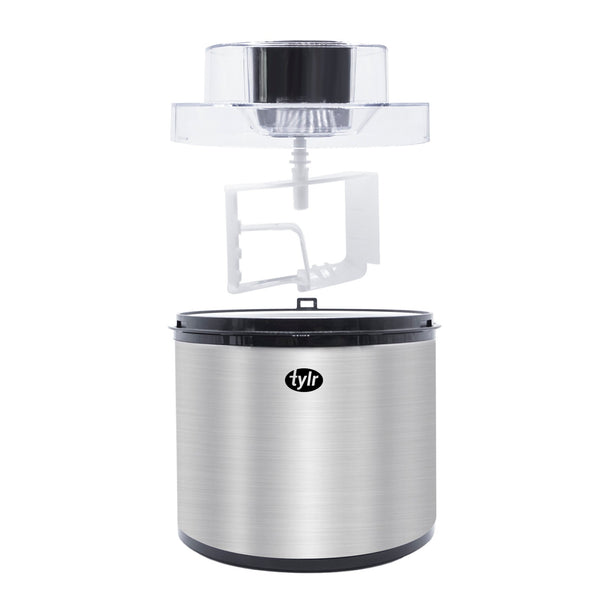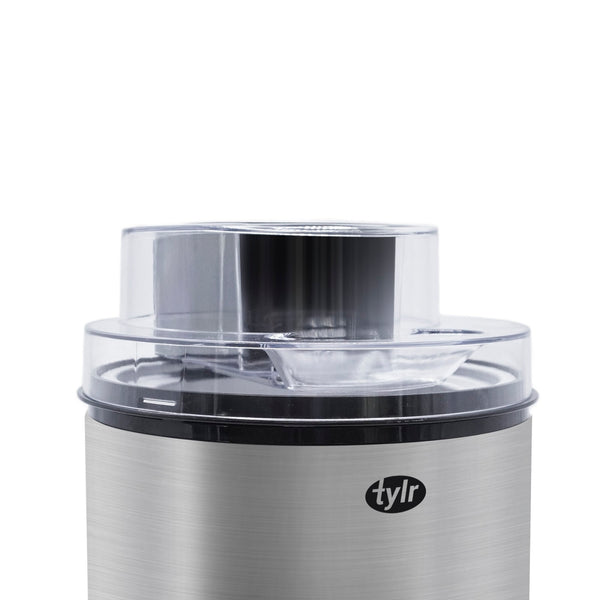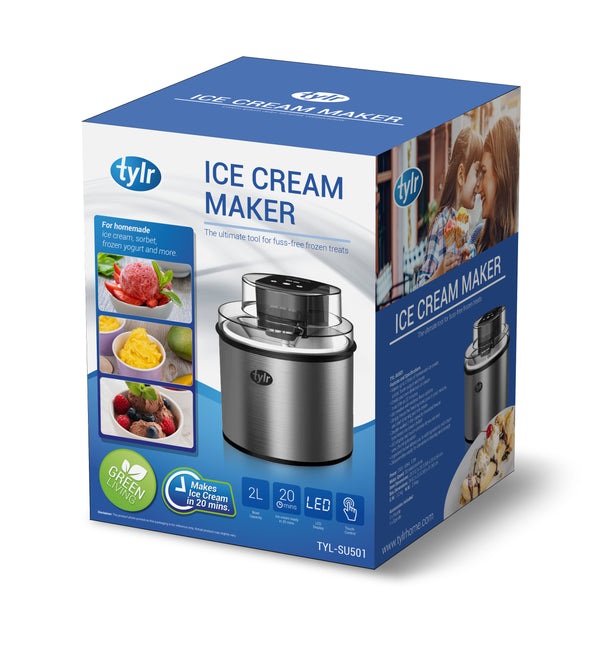 Serve up some smiles with the Tylr Ice Cream Maker, the DIY tool for creamy homemade goodness! It's a great alternative to standard store-bought tubs, because you get to decide exactly what goes into it. No additives, preservatives o artificial flavorings; just pure, natural ingredients that you can mix and match into cool combinations.
Try strawberry and kiwi for a citrusy kick, or mangoes and cream to hark back to childhood summers. Feeling adventurous? Experiment with spices like cardamom and cinnamon, or throw in some superfoods like spirulina or kale for added nutrition. Go beyond ice cream and try your hand at frozen yogurt, creamy gelato or icy sorbet.
No matter what indulgent treat you're after, the Tylr Ice Cream Maker ensures a chilled-out experience. The user-friendly lid has a built-in hole to drop the ingredients in, while its transparent lid helps you see exactly what you're mixing. It's so easy, even kids can become ice cream artists, designing their own fruity palates!
The 2L capacity makes enough bowls for the whole family. Mix, whip, and enjoy!
Features
Makes up to 2 liters of homemade ice cream, sorbet, frozen yogurt and more.
Create your own delicious ice cream in as little as 20 minutes.
Get creative with endless flavor options.
Simply freeze the freezing bowl, pour in your mixture, and start churning your ice cream.
Double-walled 2-liter capacity insulated freezer bowl keeps ice cream chilled.
LED display and touch controls let you set and view churning duration.
Ingredient funnel allows you to add ingredients mid-churn.
Disassembles easily for convenient cleaning and storage.
Specification
Power: 120V 60Hz 12W
Motor Speed: 30 rotations / minute
Item dimensions: 8.0 x 8.0 x 9.29 in (20.3 x 20.3 x 23.6 cm)
Packaging dimensions: 9.44 x 9.29 x 12.20 inches (24 x 23.6 x 31 cm)
G.W.: 7.05 lbs/ 3.2 kg
N.W: 6.39 lbs/ 2.9 kg
Accessories Included
Download Instruction Manual